Russ Ruffino | Press
Russ Ruffino, the founder and CEO of Clients on Demand, has established himself as a no-nonsense business coach. With the development of his ebook, video course, coaching sessions and live courses, he's been able to motivate and inspire others. Russ Ruffino's attracted clients who celebrate him for his notable savvy; he regularly revamps his product to stay current and competitive. Russ Ruffino's wealth of knowledge has found a perfect home at Clients on Demand, and the press and public are taking notice.
---
Forbes
Entrepreneur
Business Insider
Fortune
Huffington Post
Inc.
The Marketing Myth That Is Killing This Generation of Businesses
The Business Philosophy That Grew My Company From $120,000 to $2.4 Million in 30 Days
Here's My Exact Strategy for Turning $15,000 Into $200,000 Every Month
Use This Strategy to Get 5 High Paying Customers in Just One Week
AccessWire
Russ Ruffino Tells Entrepreneurs to Go on "Autopilot" for the Big Money
Podcasts
The Coachzing Show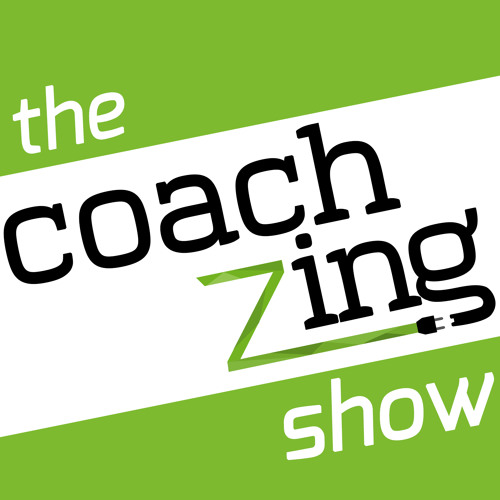 Listen Here
Thought you guys might be interested in this little gem, it's a podcast I did with Doug Foresta who hosts "The CoachZing Show". If you're interested in driving cold traffic, this discussion breaks down exactly how to get traffic who's NEVER heard of you to instantly listen to your every word.
Marketing On The Move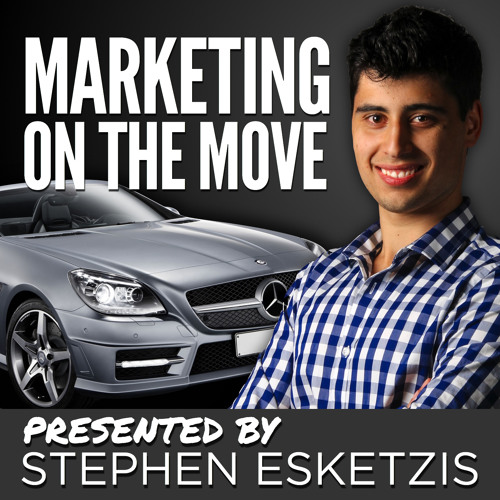 Listen Here
"It's not any more difficult to sell something for $10,000 than it is to sell something for $197." No..I'm not crazy. Higher price-points do NOT have to mean "harder-to-sell". Check out this recent podcast I did with host Stephen Esketzis where I squash this limiting myth and lay it to rest…
Get More Referrals Now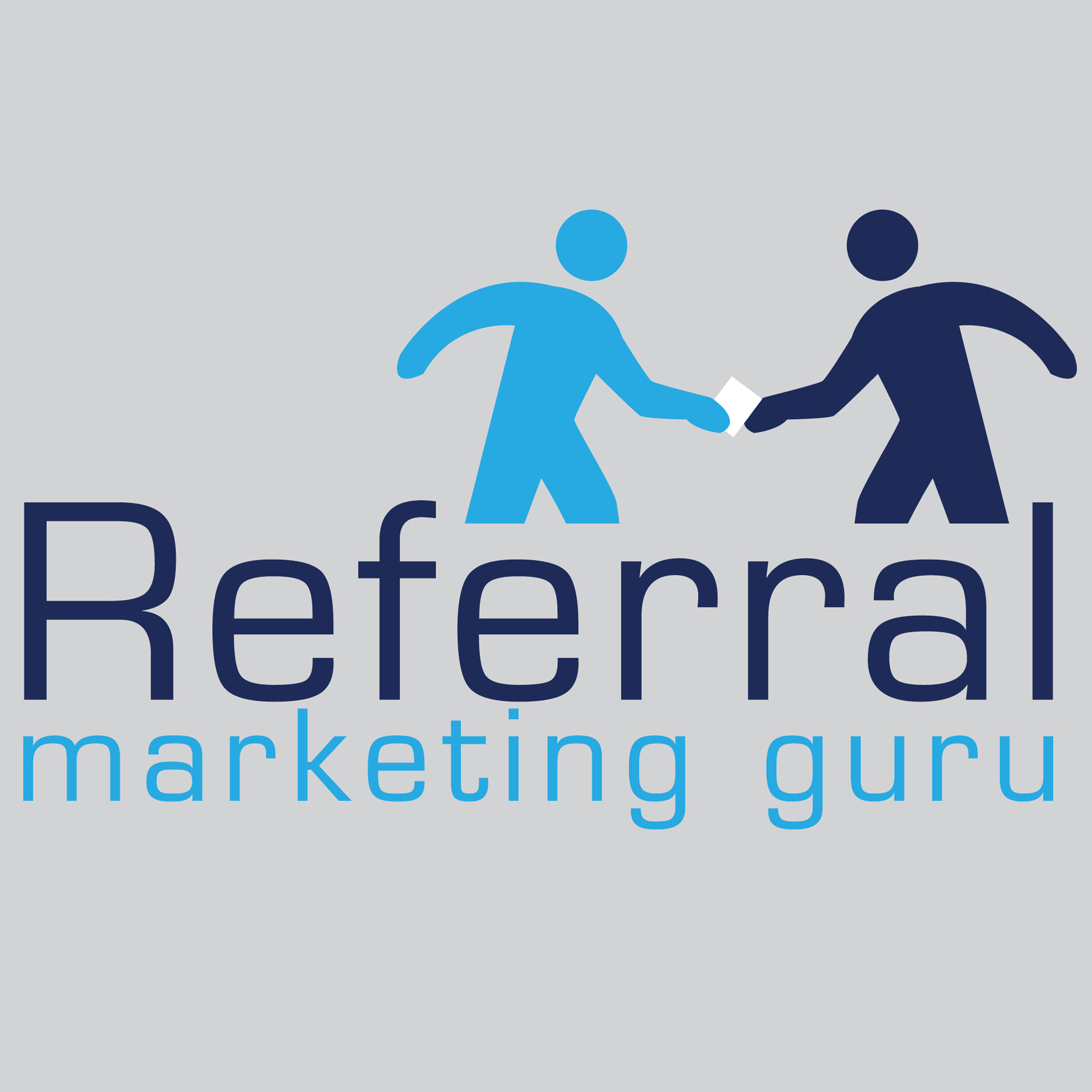 Listen Here
If your goal is to create a great following, by all means – apply the "Cross-Your-Fingers" Marketing strategy. But if you actually want a BUSINESS, check out my suggestions in this podcast. I explain to host Michael Griffiths why the popular Cross-Your-Fingers marketing is a pain-in-the-ass strategy that takes up a TON of time, and may or may not even work.
Deep Dive Podcast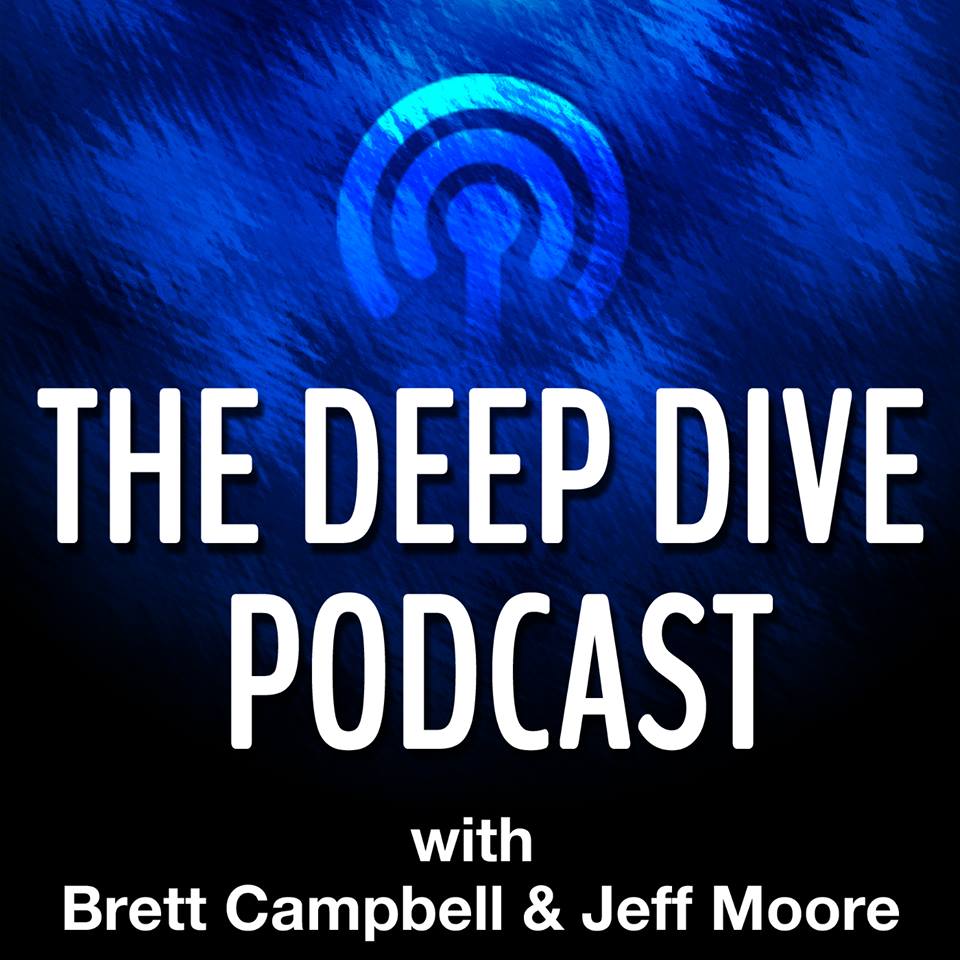 Listen Here
Had a fantastic interview with Jeff Moore and Brett Campbell, hosts of The Deep Dive Podcast! The "Secret Sauce" (as Brett puts it) – how I go from taking a cold prospect looking at cat videos on Facebook to a $10,000 sale in under 48 hrs. The TOP misconceptions that I see behind High-Ticket pricing, and why charging these prices SKYROCKETED my clients' results.
Online Super Coach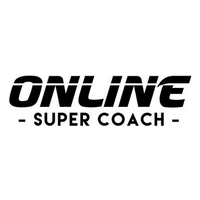 Listen Here
Russ built a multi-million dollar business helping experts (coaches, consultants, thought-leaders and service professionals) create simple, strong and repeatable marketing and sales processes that attract the perfect clients, at the perfect price, anytime they want.
Agile Parent Entrepreneur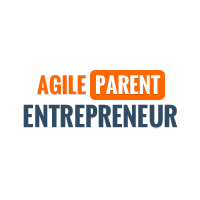 Listen Here
Business is about optimizing 3 things: income, freedom and your contribution.
Entrepreneur on Fire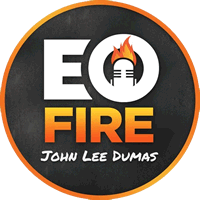 Listen Here